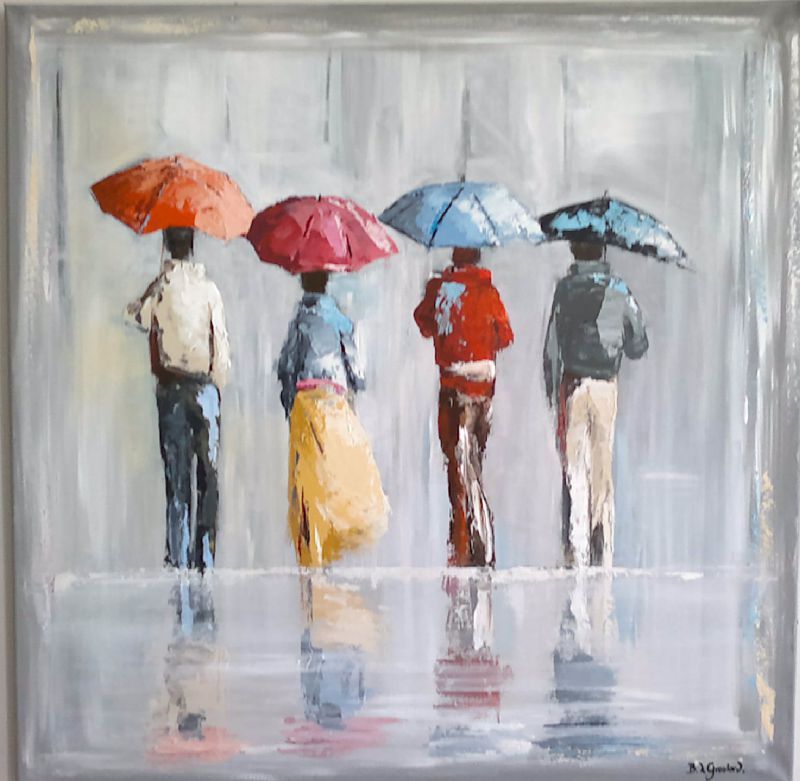 He woke up knowing in a few days it will be eight years; he didn't smile. He never thought about dates, not related to any other women he met, but with her that day got tattooed down his spine and it had the power to make him tremble.We talked about the weather, music, about craziness. Her way of talking always seemed strange, like the way I like to talk. There were others that tried to talk with more words than necessary, but with her was different, she gave meaning to words that meant nothing. I let her go;
It's spring again, just like the time she told me about how she loved the way the sun hides all sadness. She was strong in a way that could end my world; little did I know my world was never fully built. Our story deserved a better background, so we left it in the back of a dream.
It's been five years, and I can still remember the way he ironically smiled when he didn't understand me. He talked first, but we both stopped at the same time. Time didn't agree with us, we met at the wrong corner of life. The universe made an error we were bound to live. I lived it till today and I will live it until the end of time. 
It's been five years but spring never ceased to smells like us;